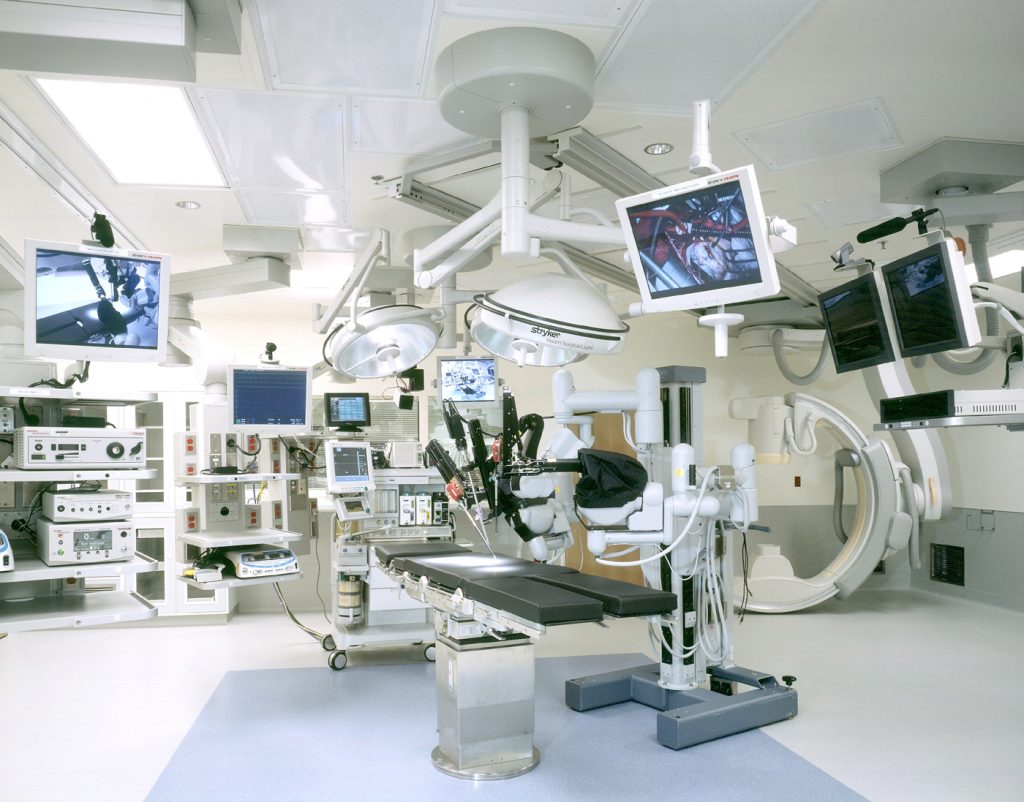 Our experience and understanding of the western medical industry have enabled VasCard Medical adhere to all the medical industry requirements and regulations but also influence a western style management system and work ethic in our China/HK/European facilities. VasCard Medical customers benefit from an integrated range of services, an established logistic network and a single point of contact for their entire supply chain needs. VasCard Medical believes that maintaining quality assurance is the key towards successful outsourcing.

We are committed to providing superior quality products that meet our client's exact specifications and quality requirements. We implement our quality resources at the very beginning of every new project and all our systems and interfaces are compliant with western standards.

As we are operating in an industry that is highly regulated and requires the strictest quality compliance, VasCard Medical has developed a culture that is expected of a healthcare organisation. Our processes and quality management systems are continuously monitored and developed.
VasCard Medical commitment to on-time delivery, a rapid response to customer service issues, a strict adherence to regulation and a professional approach to validation ensures our clients' that they will continually receive high quality products and services.